You save fuel if you don't have a car… or by having Lightfoot!
How do I win by having Lightfoot?
1) I save money while driving more efficiently
Using real-time, in-car verbal and visual guidance, Lightfoot is proven to rapidly and sustainably change the way people drive to help them save fuel, reduce harmful emissions and significantly lower their chances of having an accident.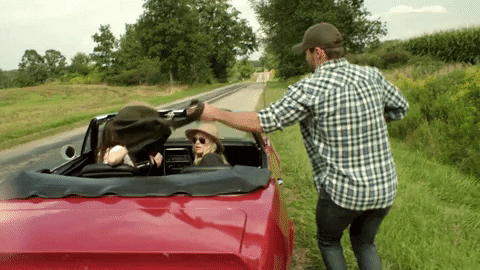 2) I compete to win loads of cool prizes
As well as the fuel savings, lower risk of accidents and improved environmental impact, users will also get to compete for prizes, rewards and incentives as well as monitoring their performances online via a real-time dashboard!
3) I can enjoy the Lightfoot connected car experience
Lightfoot connects your vehicle to the internet and allows you to monitor and track your progress, see your fuel and emissions savings and keep an eye on your league table positions in real-time through an online dashboard and smartphone apps.
Coming soon a whole range of new connected car features!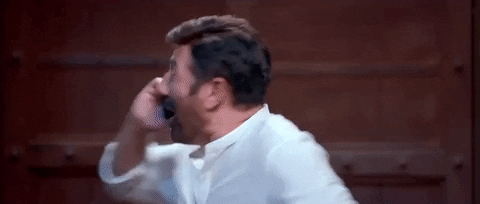 4) I am sure about its effectiveness because it is used by professional drivers
Already proven and established amongst professional fleet drivers, and after a highly successful test with individual users, Lightfoot has launched a beta programme for private motorists.